Financing
Financing Options for Your Manufactured or Modular Home
Unless you're paying cash, you'll need to obtain a home mortgage loan to finance your new or pre-owned home. There are many loan options available to qualified buyers, but the financing process can be overwhelming and difficult to understand. Adding to that frustration are recent federal lending laws that came into effect which limit the role a manufactured or modular home dealer play in discussing lending options with their customers. (Click here to read about the Dodd Frank Act)

Fortunately, Frank's Home Place has provided an easy 1-2-3 Step Guide to help its customers get on the right road to successful home financing! Follow the three easy steps below to get started!
Buying a Home in 3 Easy Steps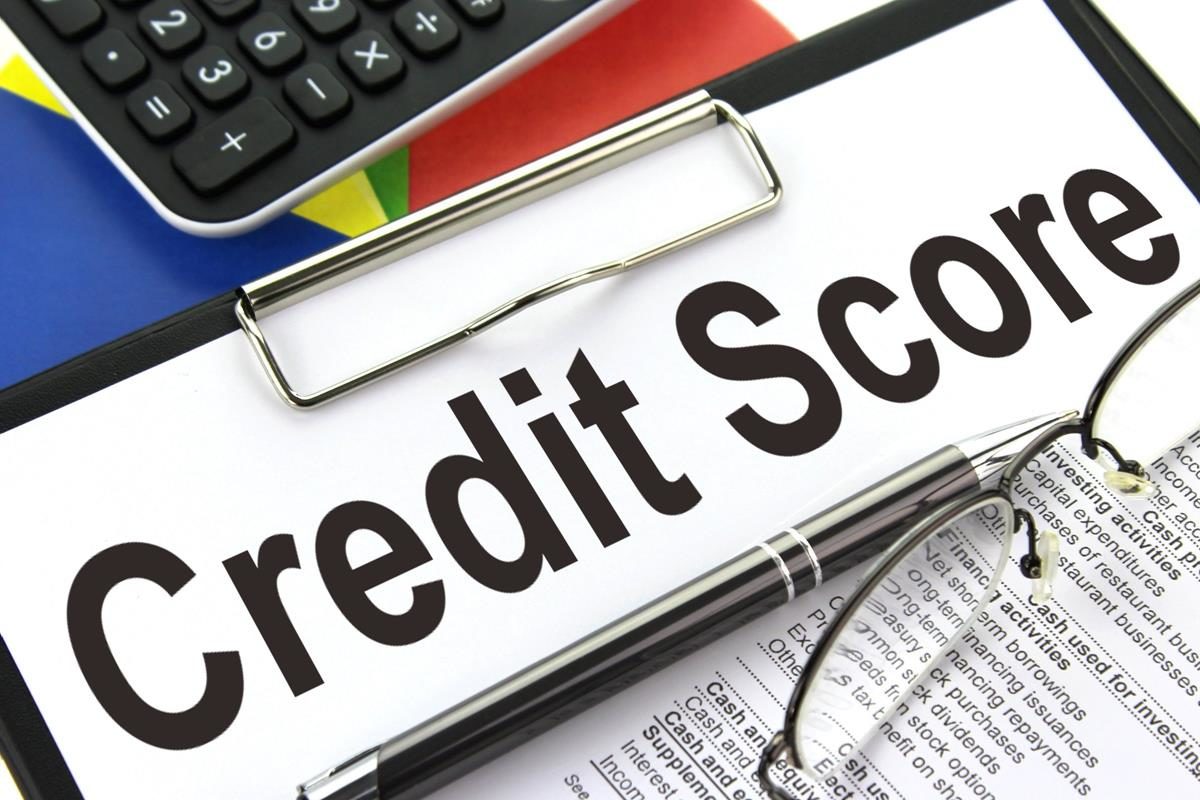 Can't Get a Home Because of Credit Problems?
Are credit problems preventing you from getting a home mortgage loan? We can help! Click the button below to learn more about how 360 Credit Consulting can help turn your credit around starting with a
FREE CONSULTATION!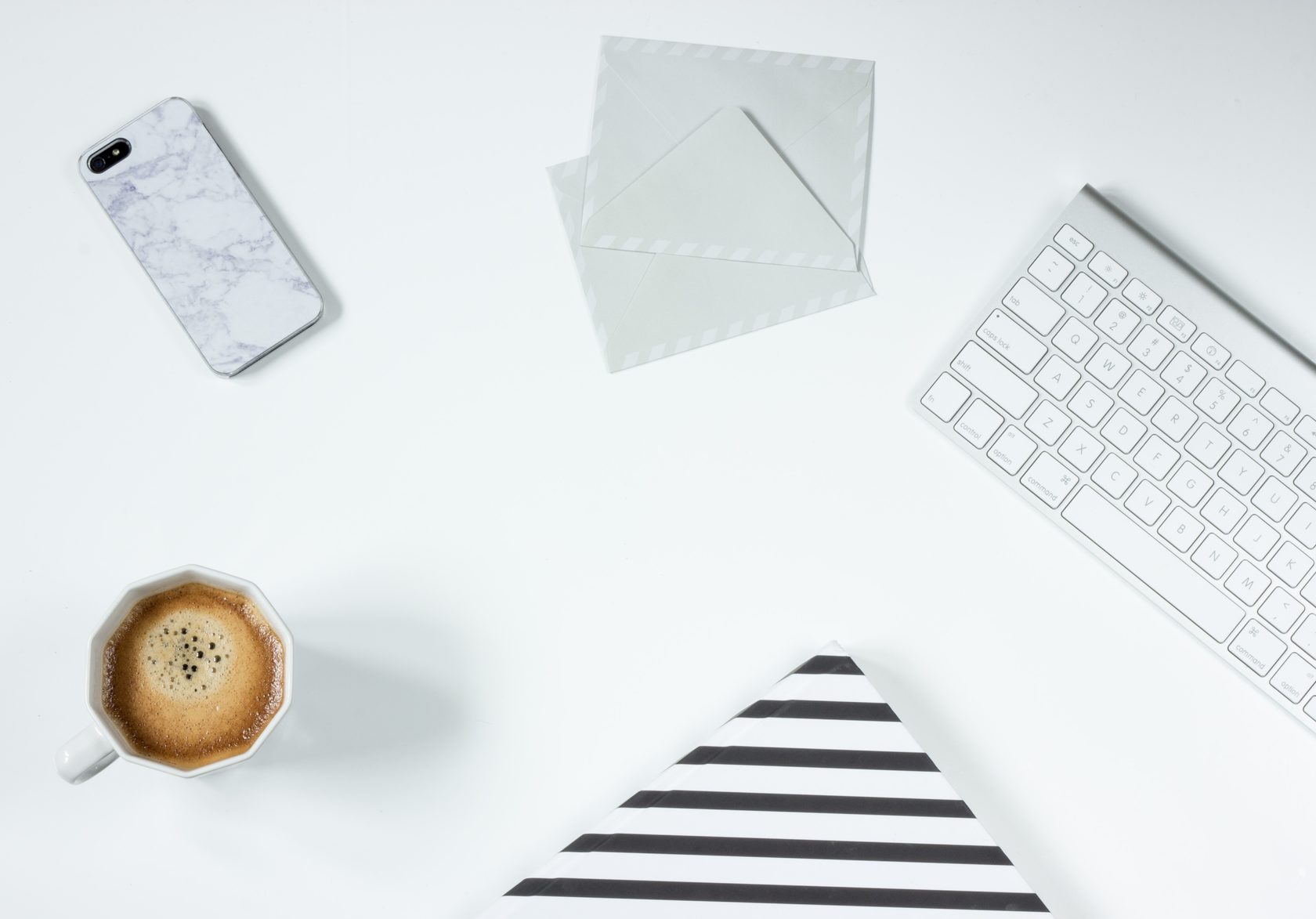 Mortgage Loan Lender Spotlight

Offering Affordable Housing Products for
Modular Home & Doublewide Buyers with Only 5% Down!
Construction Loans Available! NO PMI
(ask your lender for details!)
Doublewides financed for as little as 5% down with NO PMI!

Construction loans can be provided by FHP to qualified buyers! Ask for details!
Contact Shannon Houchins for more information!
Shannon Houchins
Mortgage Loan Originator
Affiliated Mortgage Services l NMLS: 475662
shannon.houchins@southernbank.com
1701Forest Hills Rd W | Wilson, NC 27893
(office) 252-212-7032 | (cell) 252-245-0075
www.southernbank.com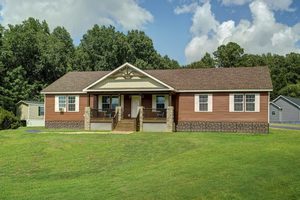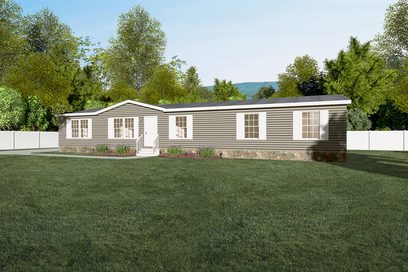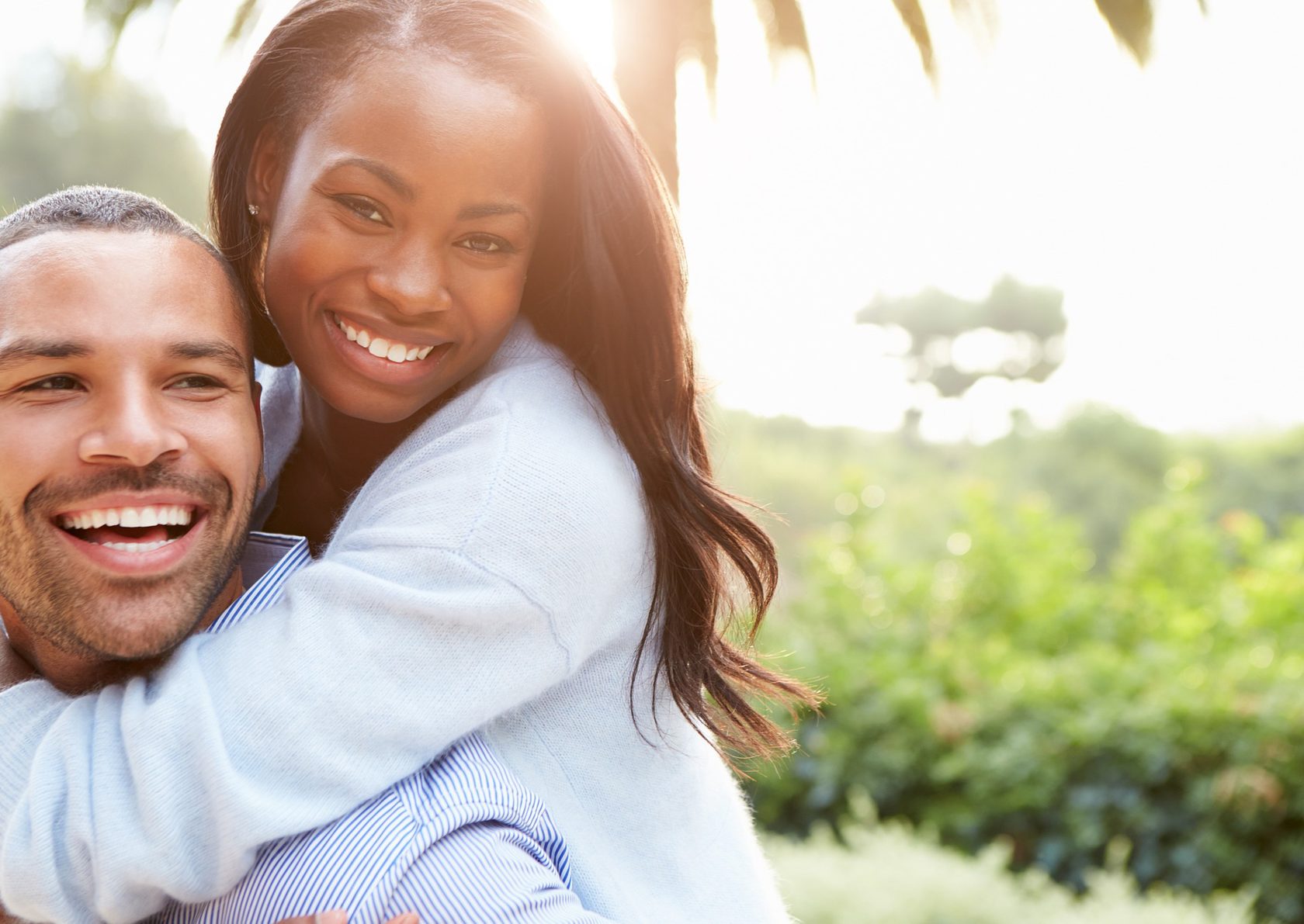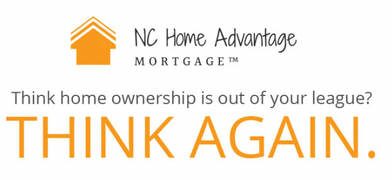 Down Payment Assistance Help Now Available!
If you are a first-time home buyer or military veteran and qualify for an NC Home Advantage Mortgage™, you may be eligible for $8,000 in downpayment assistance with the NC 1st Home Advantage Down Payment!

Visit NC Home Advantage for full details, or contact your preferred lender for more information!
Low Down Payment Mortgage Program!
Now you can buy a new home with
Fannie Mae's NEW HomeReady™ program!
Click below to get the details!
Apply For a Home Mortgage Loan!
Apply for a home mortgage loan securely online through any of the trusted lenders below.
Click the lender logos to start!